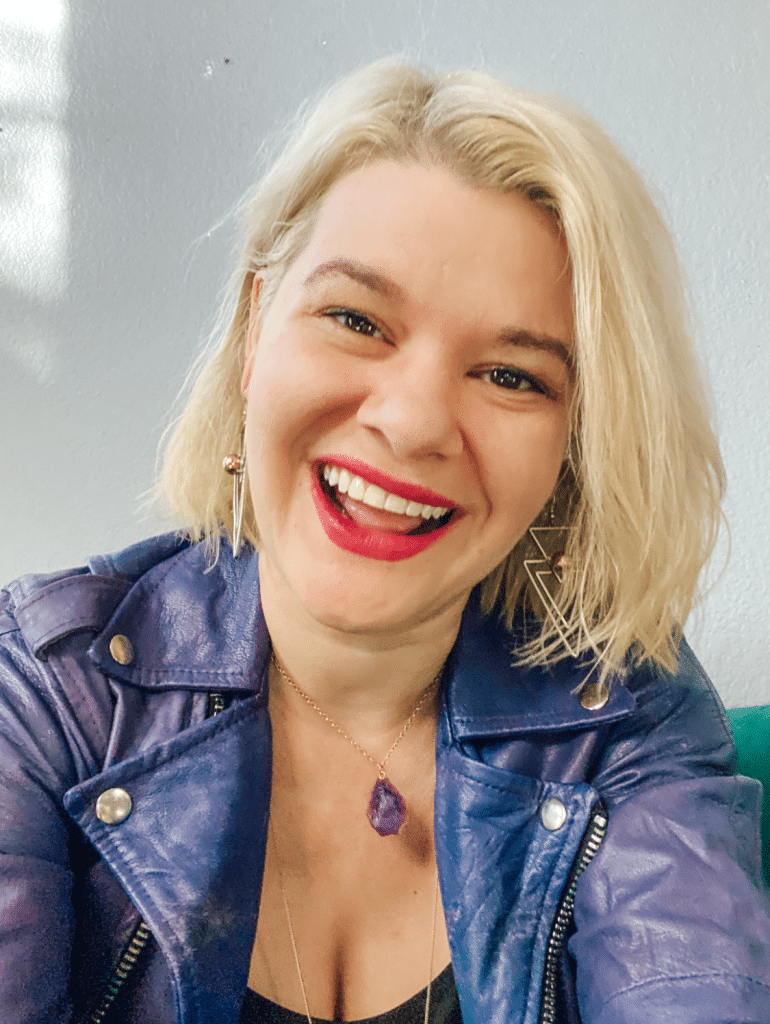 Get help finding your perfect kratom product
It can be confusing trying to choose the right tools to improve your health. That's why we offer a complimentary consultation with AURA Superfoods founder and plant medicine expert, Dr. Michele Ross.
How does the consultation work? Click below to schedule your free 10 minute consultation via phone call with Michele Ross, PhD.
Here's what the call will cover:
Understand the risks and benefits of kratom
Discover the right tools and products for you
Receive referrals to the right specialists